Residential properties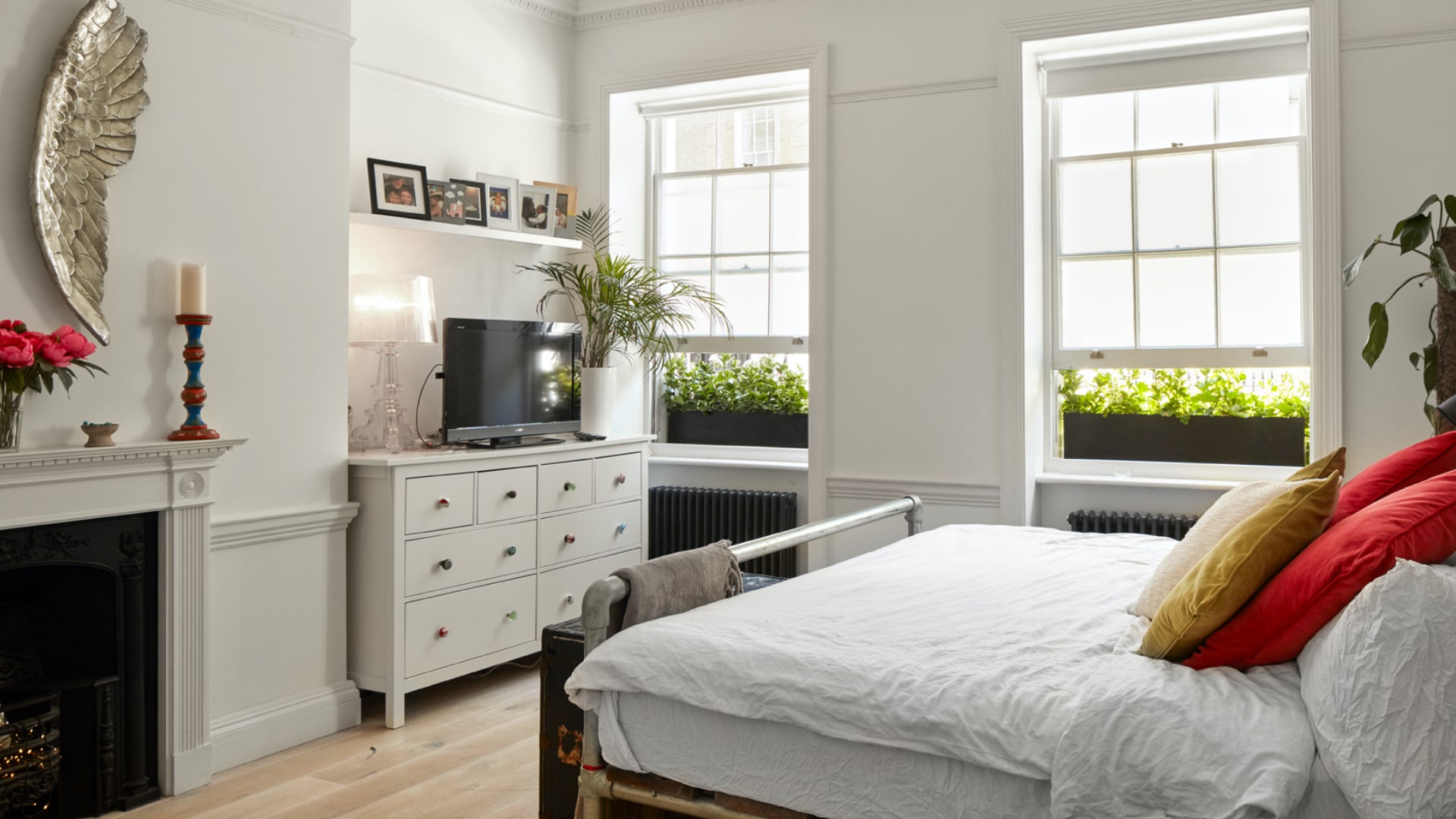 SCROLL
Best landlords! We have been with GMS for the past 4 years, they have always been very reactive, responsive, accommodating and uncomplicated. The flats are gorgeous - super modern, of high spec, but still have a lot of character, and the public areas are very well and regularly monitored and maintained by GMS. We are very lucky to have found them and a place we could truly call home for the past 4 years. We can't recommend them enough!

Have been with GMS for four years and are now moving into a bigger property with them. We are only moving because we get to stay with GMS. Everyone is so lovely and if we need something fixed it gets done ASAP. They make the whole process of moving in and out smooth and painless and the communication is always clear and transparent. Highly recommend!

The team have GMS have always been extremely helpful and accommodating, I cannot recommend them more. They are always quick to address my housing needs with kindness and professionalism. A great company that also provides a personal touch. Thank you GMS!!

My partner and I spent a few years in one of the GMS flats in central London. GMS personnel has been very professional, kind and helpful throughout our stay. Always ready to help in case of issues, and very precise and thorough with all aspects of the flat maintenance. I truly recommend GMS to anyone looking to move to London.

I am with GMS Estates for last 8 years. They always help/fix if there is a problem in the property. The property is new, modern, stylish. They have the best team of members. All very friendly and cool. Thank you GMS for the best experience.